Jay Robb claims this is the "best tasting protein on the planet."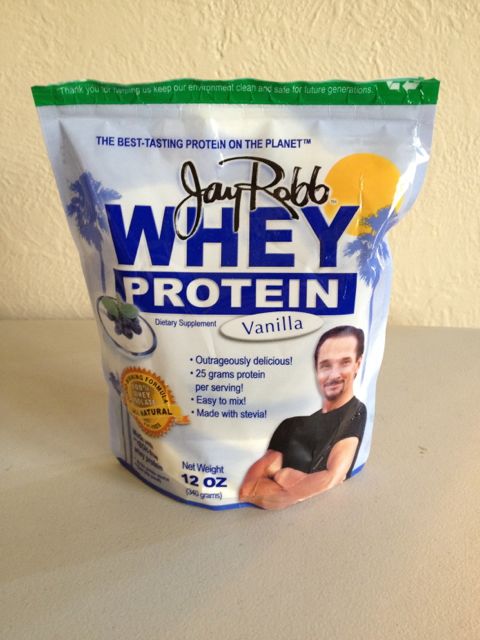 That could not be farther from the truth. I have tried this stuff it in protein shakes, bars and muffins, and nothing can disguise it's horrible, horrible flavor.
Do yourself a favor and order your protein from these people. Get it unflavored and spice it up yourself. You can thank me later.